We exist to
Empower Life.
---
We want to see a world where clean, renewable energy powers every home and business.
---
Our mission is to provide high-quality accessible solar power systems for both residential and commercial applications. By focusing on detailed designs and methodical processes, our solutions empower lives and enrich communities with sustainable energy.
---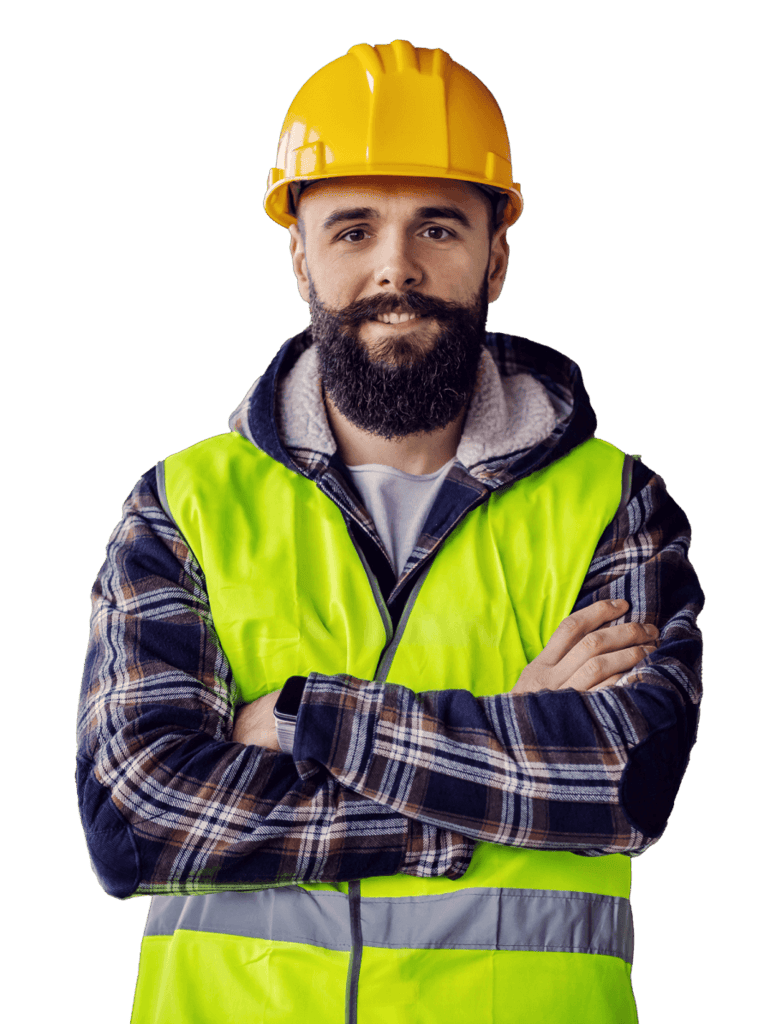 We are engineering sustainable energy solutions that empower life.
---
---
---
---
Central Arkansas Territory Manager
---
---
---
Missouri Territory Manager
---
---
---
East Oklahoma Territory Manager
---
---
---
Northwest Arkansas Territory Manager
---
We believe in the importance of proactive participation. Our team is not just here to perform tasks; we are here to engage, understand, and collaborate with each other and our clients to provide the most effective solutions.
---
We approach every challenge with a problem-solving mindset. As specialists, we find innovative and reliable solutions that meet our clients' unique needs and contribute to the broader goal of a sustainable future.
---
Our commitment to our work is unwavering. We are dedicated to giving our all in every project, ensuring that our solutions are not just effective, but also implemented with the highest standard of excellence.
Your Trusted Source for Solar
---
Power Your Home

with Sun City Solar Energy
---
Sun City Solar Energy is your trusted partner in residential solar solutions. We believe in the transformative power of solar energy and are committed to making this sustainable, cost-effective power source accessible to homeowners like you. Our team of Solution Specialists guides you through every step of the process, from initial consultation and site survey to design, installation, and maintenance of your solar system. We provide a solar solution that's tailored to your home and energy needs, ensuring maximum efficiency and savings. With Sun City Solar Energy, you're not just getting a solar provider - you're getting a trusted partner in your journey towards a more sustainable future.
Interested in learning more about Solar Energy Systems?
---