---
---
Struggling with high energy costs in Central Arkansas? Let Sun City Solar Energy guide you to a sustainable, cost-effective solution, leading you to a future of energy independence and savings.
Interested in learning more about Solar Energy Systems?
---
---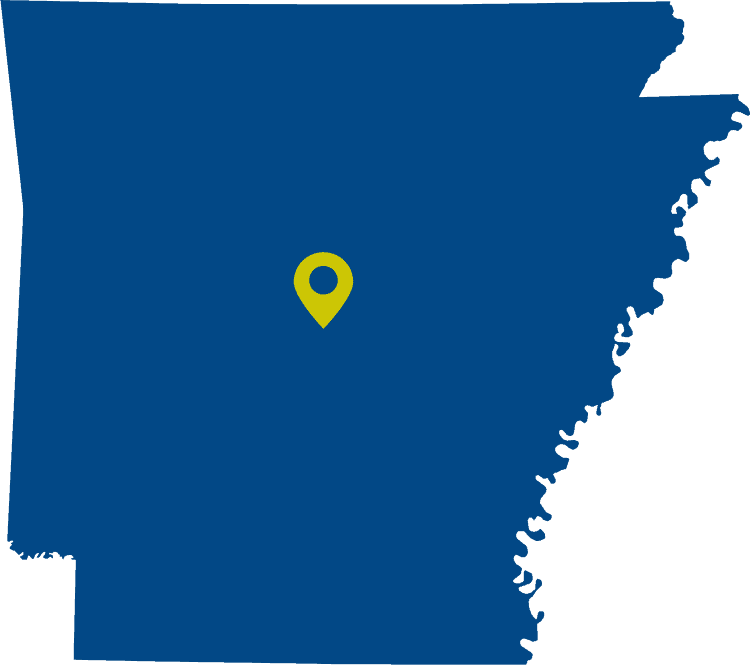 Welcome to Sun City, your dependable partner in the realm of solar in Central Arkansas. We are at the forefront of the clean energy revolution, leveraging the power of the sun to light up homes and businesses, and pave the way for a sustainable future. Central Arkansas has abundant sunlight, an advantage we harness with precision. As a Central Arkansas Solar Company, Sun City is equipped to empower residents with solar power, promoting an eco-conscious lifestyle and providing long-term financial savings on energy expenditures. We are not just a local solar company, but a team of experts dedicated to creating positive energy changes. Our roots lie deep within the community, and we offer solar solutions that are tailored to fit your unique energy needs. We ensure that every property benefits from a system optimized for maximum energy efficiency and long term value. Our commitment to quality is unwavering. We provide superior solar panels and equipment from respected manufacturers, designed to stand the test of time. From the initial assessment to the final setup, our certified professionals manage every step of the solar installation process to achieve optimal performance of your solar system. At Sun City Solar Energy, our mission extends beyond business. We are passionate about building a sustainable future for Central Arkansas and beyond. Transitioning to solar energy significantly minimizes our environmental footprint, paving the way for a greener world for the coming generations. Become a part of the solar movement sweeping through Central Arkansas. Choose Sun City Solar Energy as your trusted partner, and enjoy the myriad benefits of solar energy while contributing to an eco-friendlier community. Let's work together to illuminate Central Arkansas in a brighter, more sustainable way. We proudly stand as the leading solar energy provider in Central Arkansas. Embrace the opportunity for a greener future, and see how solar energy can revolutionize your lifestyle. 
---
Central Arkansas Communities Served
---
Little Rock
Maumelle
North Little Rock
Sherwood
Searcy
Cabot
Bryant
Benton
Jacksonville
Conway
Hot Springs
Hot Springs Village
Pine Bluff
Delta Region
Russellville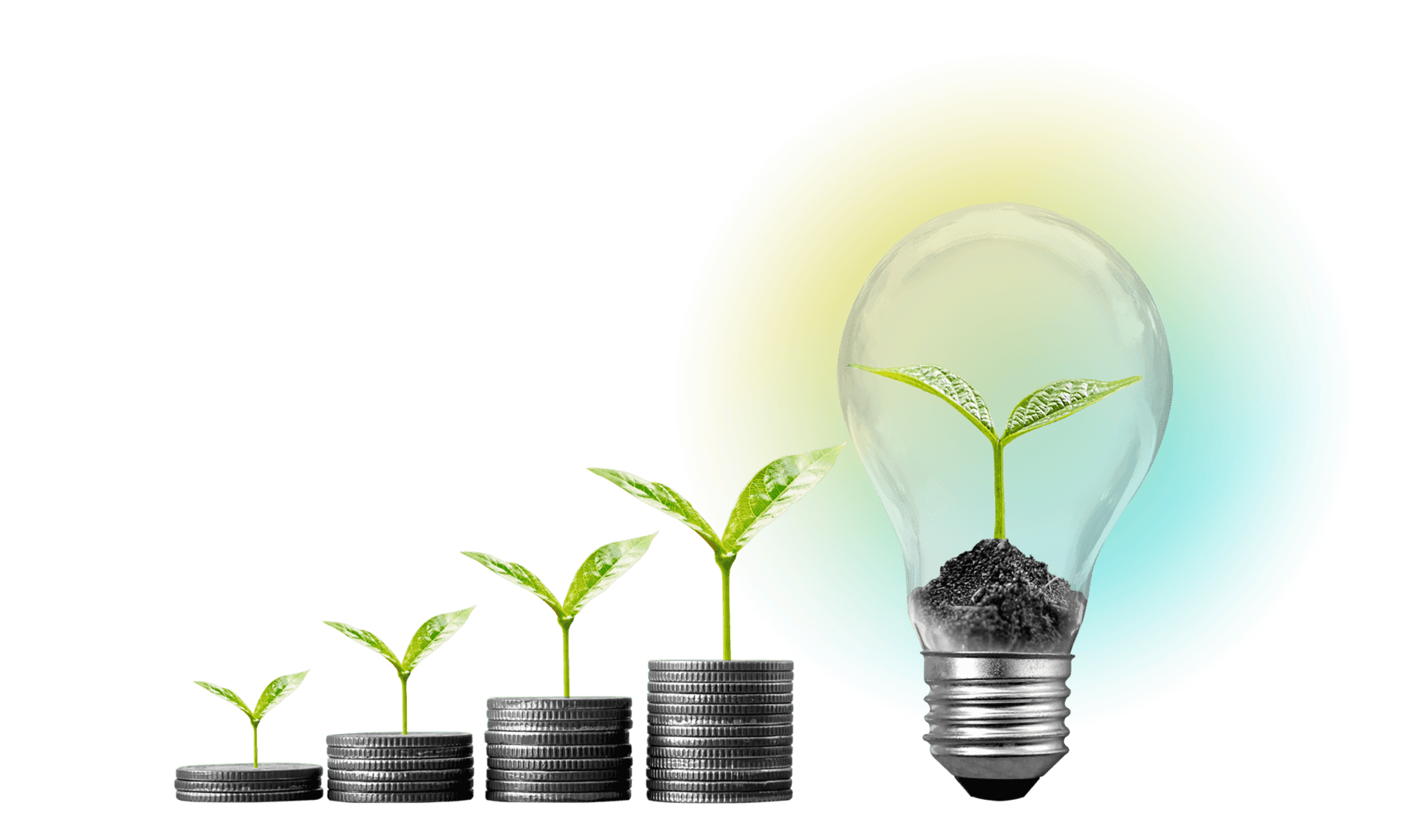 ---
Attention to Detail with System Longevity in Every Step
---
At Sun City Solar Energy, every solar system installation is uniquely designed for each home or business. A custom solar array can be designed to fit your energy needs and to stay within your budget.
All Solar Energy System installations are completed by a certified and experienced crew, and a qualified Master Electrician performs all electrical work.
Sun City manages each step of all required inspections from application to final approval, so you can enjoy clean, low-cost solar energy.