---
---
Struggling with high energy costs in Northwest Arkansas? Let Sun City Solar Energy guide you to a sustainable, cost-effective solution, leading you to a future of energy independence and savings.
Interested in learning more about Solar Energy Systems?
---
---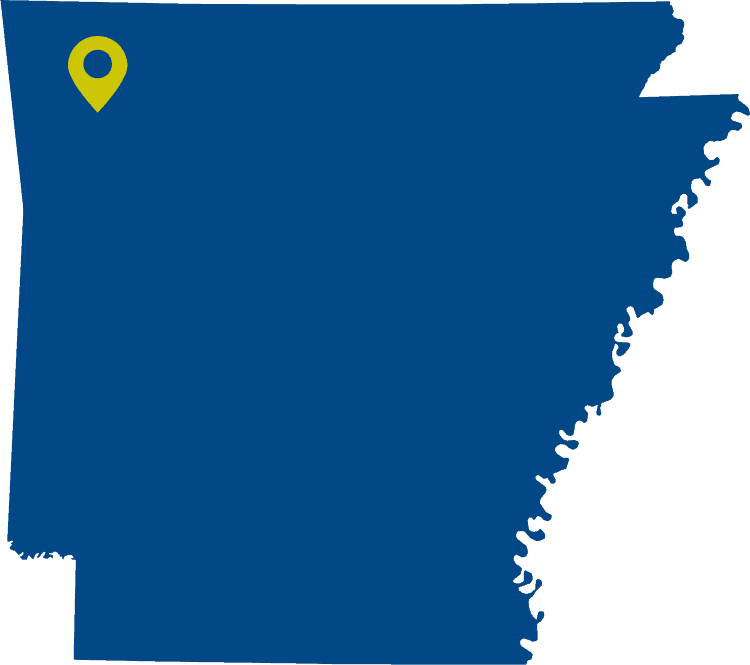 Discover the power of solar energy in Northwest Arkansas with Sun City Solar Energy. We stand as a trusted Northwest Arkansas solar company, delivering forward-thinking, sustainable solar solutions. The environment in our region is perfect for tapping into the sun's immense power, thanks to the warm climate and clear skies. Opt for Sun City's high-quality solar panels and you'll not only shrink your environmental impact, but you'll also benefit from significant savings on your energy expenses in the long run. We're home to a group of local solar specialists with a global mindset, striving to make renewable energy reachable to all in Northwest Arkansas. Our solar services are tailored to your unique energy demands, suitable for homes, offices, or large industrial properties. We only utilize top-tier solar panels and equipment to ensure durability and resilience against harsh weather conditions. Our experts oversee every stage of the solar installation, guaranteeing top performance, while our dependable customer support is always ready to address your queries or issues. Sun City Solar Energy is committed to crafting a sustainable future for NWA and beyond. By harnessing solar power, we contribute significantly to diminishing our overall environmental impact, leading to a cleaner, greener, and more sustainable world for future generations. Embrace a brighter, more eco-friendly future by joining the solar movement in Northwest Arkansas with Sun City as your trusted solar company. Allow us to assist you in transitioning to solar energy and uncover the wealth of benefits it brings. Nestled in the heart of Northwest Arkansas, Sun City outshines as the leading provider of solar energy. As we advocate for the adoption of solar energy, we encourage you to join us in our journey for a more sustainable and environmentally friendly future. Explore how solar energy can positively revolutionize your life. Get in touch with us today, and let's illuminate Northwest Arkansas sustainably, one solar panel at a time.
---
Northwest Arkansas Communities Served
---
Fayetteville
Springdale
Rogers
Bentonville
Lowell
Decatur
Gentry
Siloam Springs
Goshen
Prairie Creek
Bella Vista
Lincoln
West Fork
Huntsville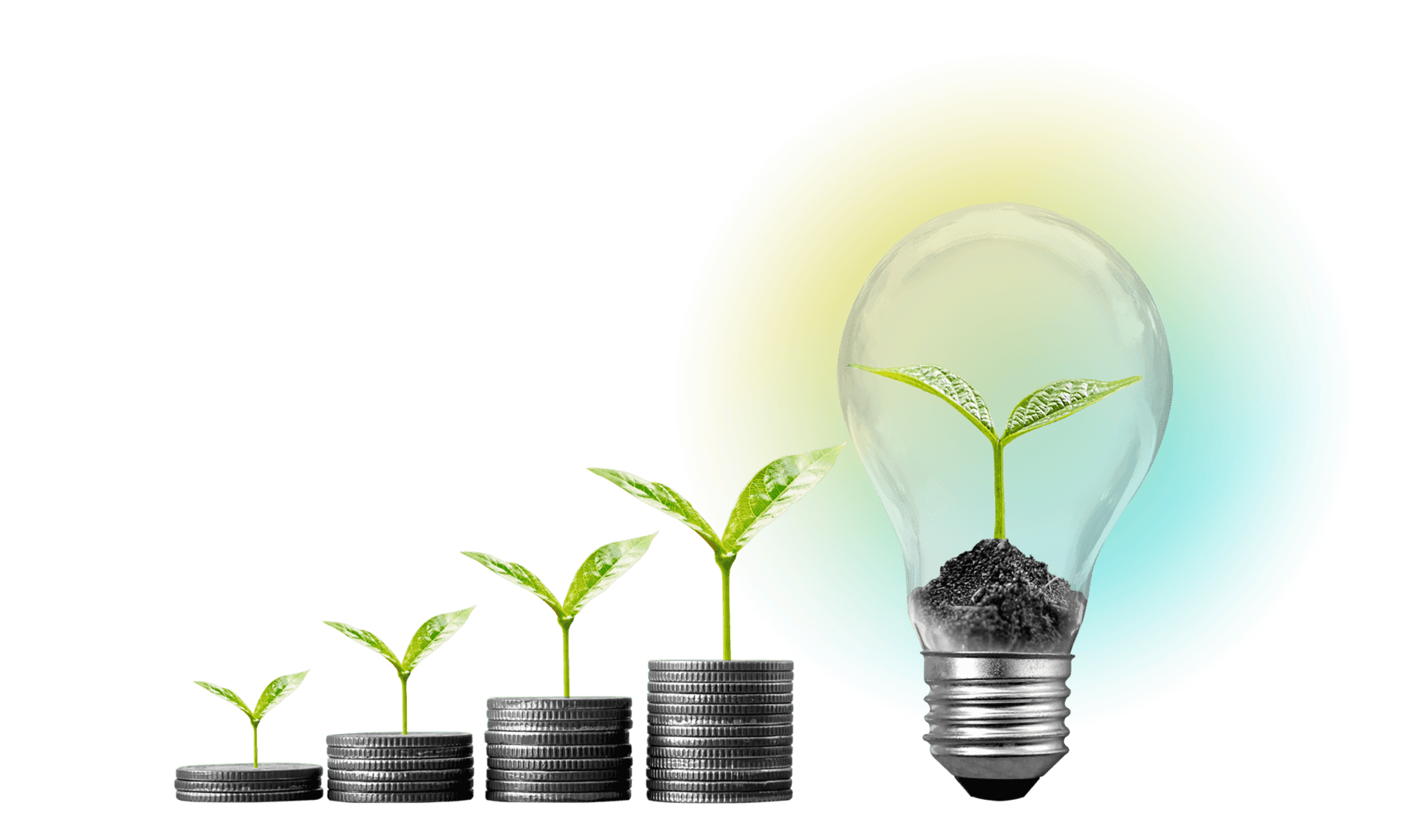 ---
Attention to Detail with System Longevity in Every Step
---
At Sun City Solar Energy, every solar system installation is uniquely designed for each home or business. A custom solar array can be designed to fit your energy needs and to stay within your budget.
All Solar Energy System installations are completed by a certified and experienced crew, and a qualified Master Electrician performs all electrical work.
Sun City manages each step of all required inspections from application to final approval, so you can enjoy clean, low-cost solar energy.