---
---
Struggling with high energy costs in Southern Missouri? Let Sun City Solar Energy guide you to a sustainable, cost-effective solution, leading you to a future of energy independence and savings.
Interested in learning more about Solar Energy Systems?
---
---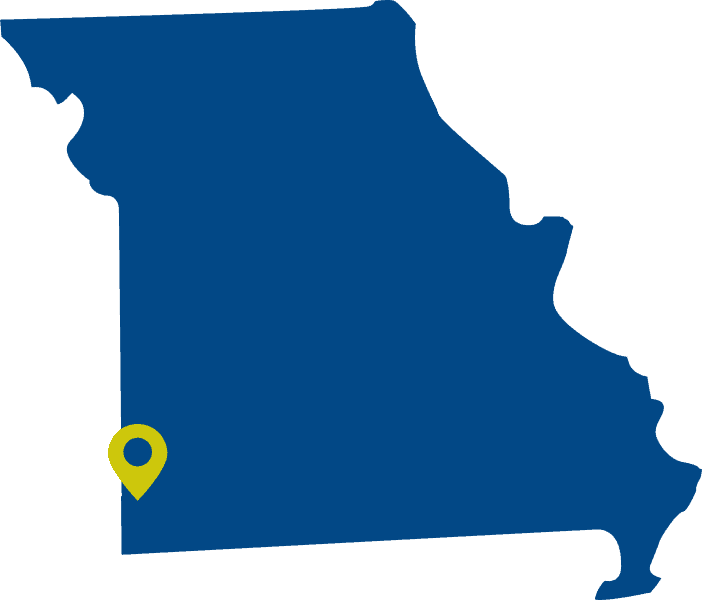 Welcome to the world of solar energy in Southern Missouri! Sun City, your dedicated solar company in the region, is excited to bring the power of the sun to your homes and businesses. Our innovative solar solutions aim to revolutionize the way you power your properties while promoting sustainability and cost-efficiency. Southern Missouri boasts abundant sunshine, making it an ideal region for harnessing solar energy. With its temperate climate and sun-filled days, this area presents an excellent opportunity to adopt renewable energy sources. At Sun City, we are thrilled to empower Southern Missouri residents with solar power, enabling them to lead environmentally conscious lives while enjoying significant savings on energy bills.
Why Choose Sun City as Your Southern Missouri Solar Company? Local Roots, Global Vision: As a solar company in Southern Missouri, Sun City has strong local ties. Our team comprises experts deeply rooted in the community, driven by a global vision for a sustainable future. We are committed to providing reliable solar solutions to Southern Missouri residents, fostering positive change in the energy landscape. Tailored Solar Systems: Understanding that each property is unique, Sun City offers personalized solar solutions tailored to your specific energy requirements. Whether you reside in the city of Springfield or the town of Branson, our skilled team collaborates closely with you to design a solar system that maximizes energy efficiency and aligns with your budget. Uncompromising Quality: We take great pride in delivering the best to our customers. Hence, we source top-tier solar panels and equipment from reputable manufacturers. Our installations are built to withstand the test of time, ensuring a durable and resilient solar system for your property.
Our certified professionals handle every aspect of the solar installation process with precision. We ensure your solar system performs optimally from initial assessment to final setup. Moreover, our dedicated customer support team is always ready to promptly address your inquiries and concerns. At Sun City, our mission is to build a sustainable future for Southern Missouri and beyond. By transitioning to solar energy, we can significantly reduce our collective environmental impact and create a greener, cleaner world for future generations. Join the solar revolution sweeping through Southern Missouri with Sun City as your trusted solar partner. Experience the numerous benefits of solar energy while contributing to a more eco-friendly community. Sun City is the premier solar energy provider in Southern Missouri. We champion the adoption of solar power and invite you to embrace this opportunity for a greener and more sustainable future.
---
Southern Missouri Communities Served
---
Joplin
Springfield
Ozark
Rolla
Sadalia
Warrensburg
Harrisonville
Lebanon
West Plains
Clinton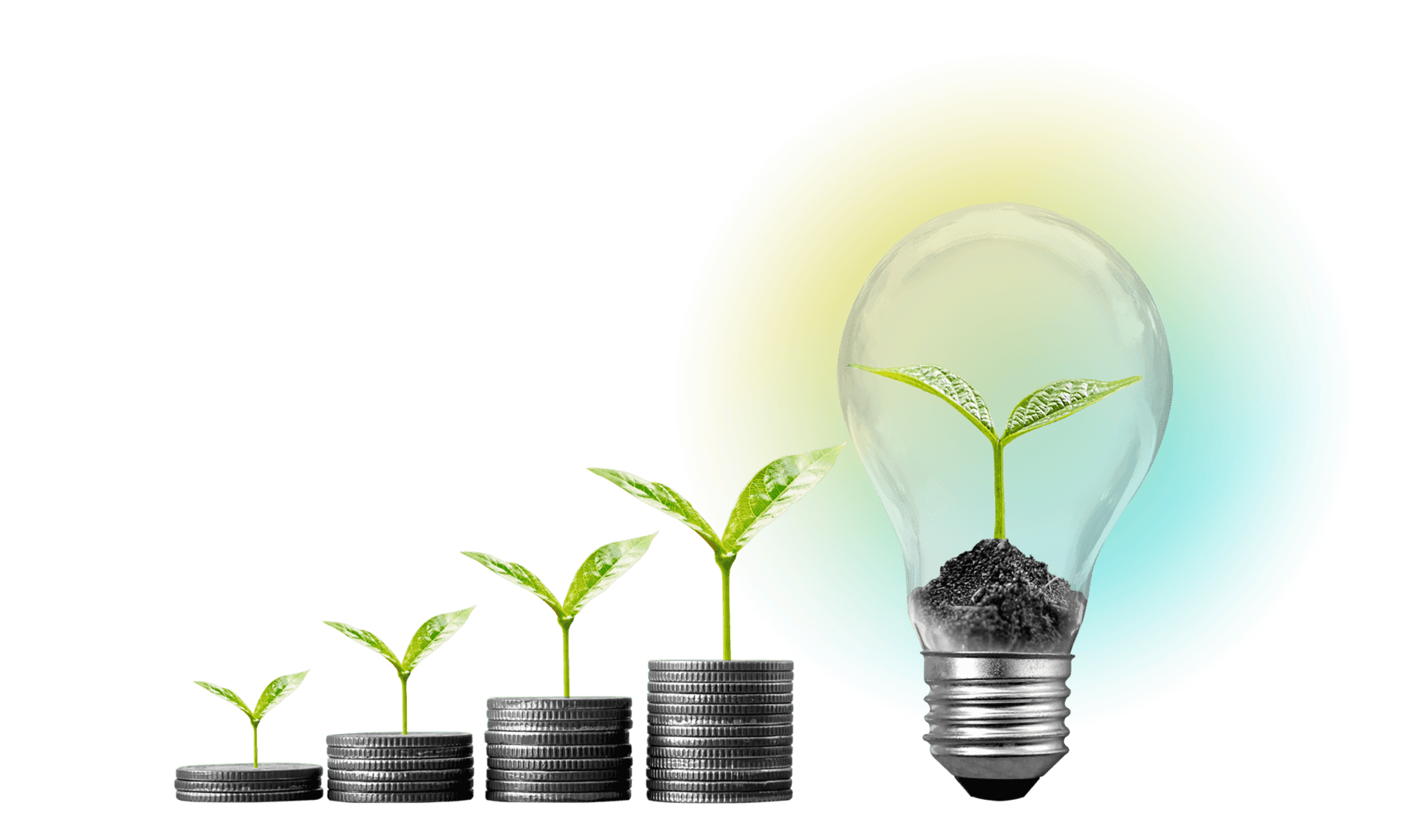 ---
Attention to Detail with System Longevity in Every Step
---
At Sun City Solar Energy, every solar system installation is uniquely designed for each home or business. A custom solar array can be designed to fit your energy needs and to stay within your budget.
All Solar Energy System installations are completed by a certified and experienced crew, and a qualified Master Electrician performs all electrical work.
Sun City manages each step of all required inspections from application to final approval, so you can enjoy clean, low-cost solar energy.