---
Let Sun City Solar Energy guide you to a sustainable, cost-effective solution, leading you to a future of energy independence and savings.
---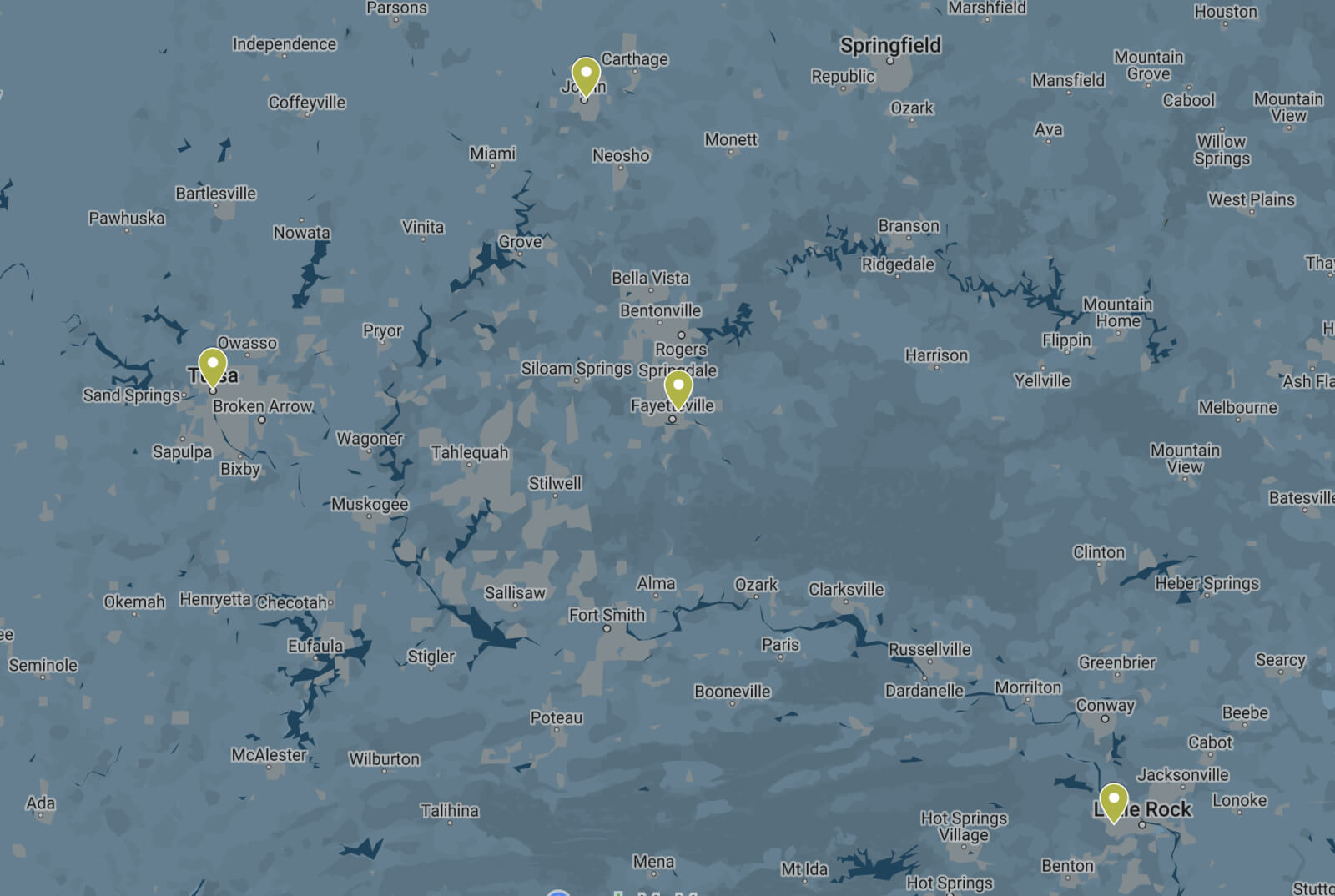 ---
Interested in learning more about Solar Energy Systems?
---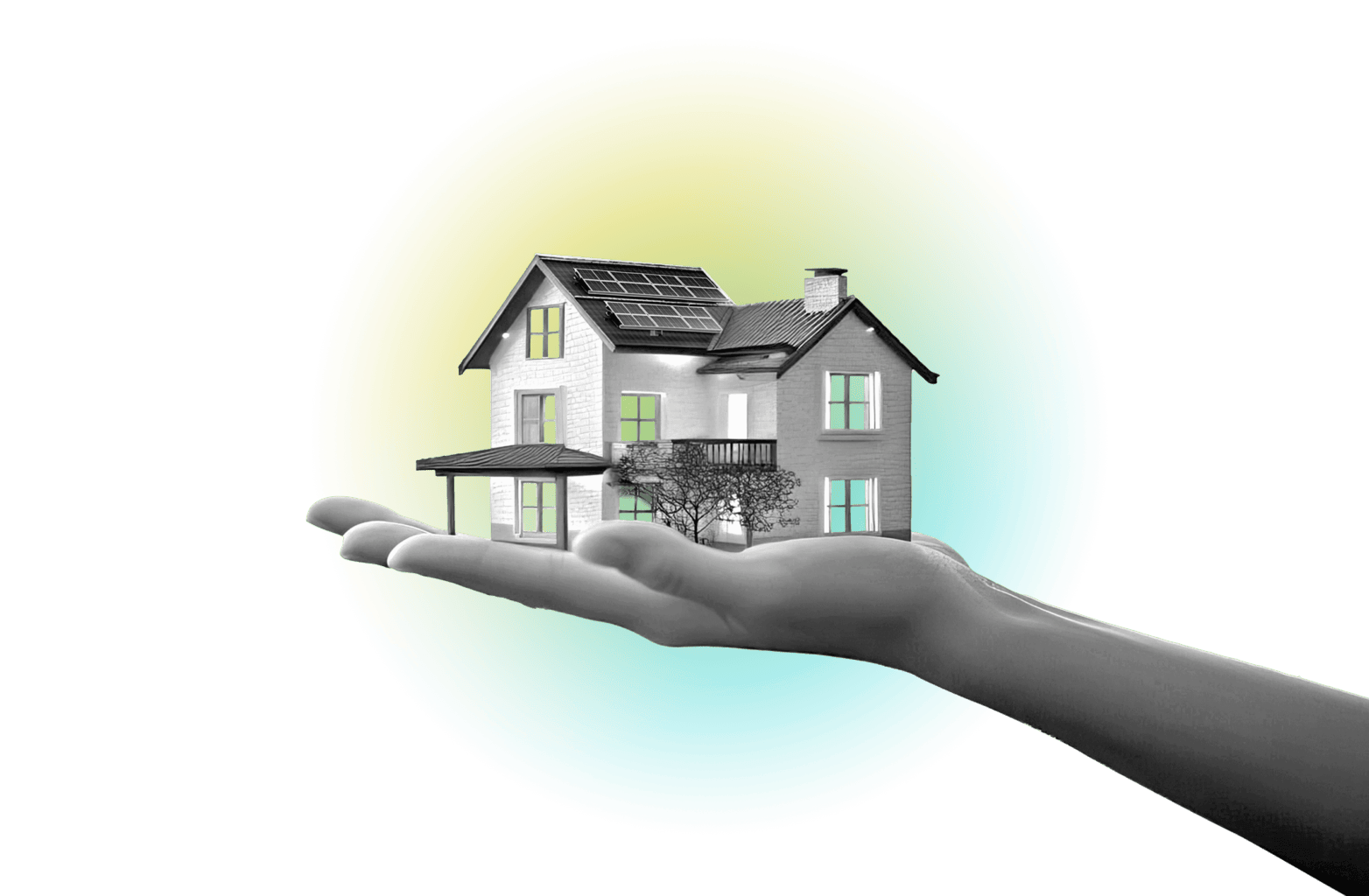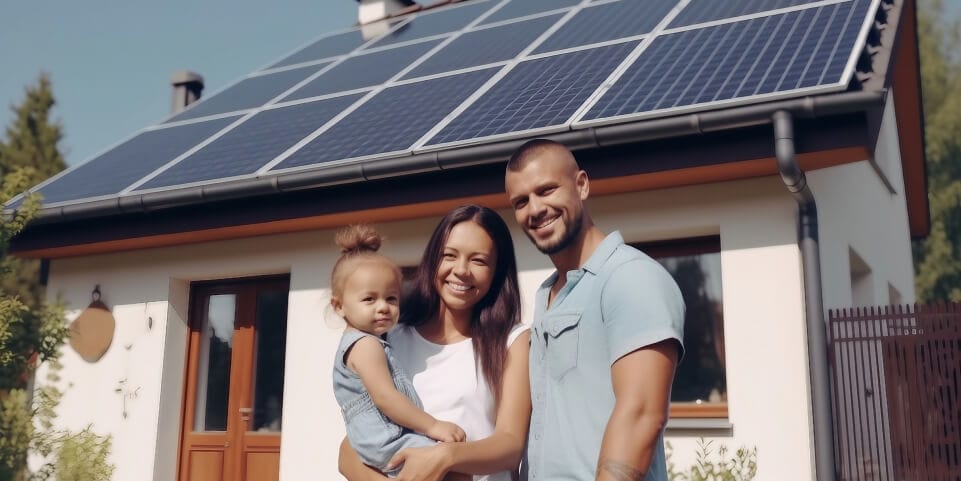 ---
---
Cannot find your question? Contact us and we will do our best to answer your specific concerns.
---
---
Get a Return

on Your Research
---
---
---
Highest quality solar equipment at the Best Value
---
---
---
30% Solar Tax Credit
---
---
---
Financing with many options available
---
---
---
All-in-one service
Mechanical engineer custom design and expert installation with continuous solar power monitoring
---
---
---
Grid Tie, Off Grid, and Grid Tie with Emergency Battery Backup
---
---
---
Long Standing A+ Rating BBB rating
Insured and licensed. AR Contractor License # 0256651016
---
---
---
Reliable Premier High-quality solar power systems
---
---
---
Impeccable references from our many customers
---
Happy Clients Transitioned to Sustainable
Energy Solutions
---
---
---
Sun City Solar and Zach provided excellent and knowledgeable service. He goes above and beyond addressing any need or questions even after installation. I would definitely recommend them to others.
---
Nora Leilani Reynolds
Homeowner - Joplin, MO
---
Buying green power was a small part of our construction costs and will pay for itself many times over.
---
John C.
Development Co. President - Lowell, AR
---
The entire process was great, from the consultation to the installation check-up call. I highly recommend this company.
---
Janice P.
Homeowner - Little Rock, AR
---
Zach is extremely friendly and very knowledgeable. You could not ask for better service. Mine was an older system, and he was able to maximize its best use.
---
Donald Baack
Homeowner - Joplin, MO
---
It's been over a year and a half since you installed solar collectors on our roof. And we're still very pleased! Sun City Solar was prompt and professional. The installation was well-done, and we were very pleased with the way you folks did the job. It's good to see our electric meter run backward.
---
David R.
Homeowner - Gravette, AR
---
You can see when the Solar Power Electric kicked in. We went from 52 kW daily usage to 8 kW!
---
Kathleen D.
Homeowner - Norman, OK
Profit From the Power of Solar
---
Receive a Free Consultation. Contact us and start saving today.
---