---
---
Struggling with high energy costs in East Oklahoma? Let Sun City Solar Energy guide you to a sustainable, cost-effective solution, leading you to a future of energy independence and savings.
Interested in learning more about Solar Energy Systems?
---
---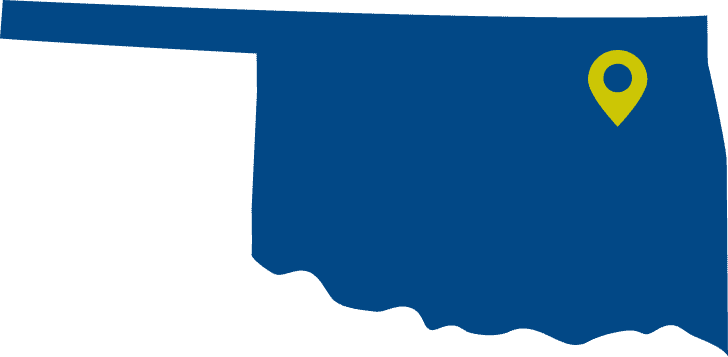 Welcome to the world of solar energy in East Oklahoma! Sun City Solar Energy, your trusted East Oklahoma Solar Company, is thrilled to bridge the power of the sun to this region. Our innovative solar solutions are designed to revolutionize the way you power your homes and businesses, promoting sustainability and cost-efficiency. East Oklahoma enjoys abundant sunshine, making it a prime region for harnessing solar energy. With its warm climate and sunny days, this area presents a great opportunity to tap into renewable energy sources. At Sun City Solar Energy, we take pride in helping East Oklahoma residents embrace solar power, enabling them to lead environmentally conscious lives while enjoying long-term savings on energy bills.
Why Choose Sun City as Your East Oklahoma Solar Company? Local Roots, Global Vision: As an East Oklahoma Solar Company, Sun City Solar Energy has deep roots in the community. Our team comprises local experts with a global vision for a sustainable future. We are committed to empowering East Oklahoma residents with reliable solar solutions and driving positive change in the energy landscape. At Sun City Solar Energy, we understand that each property is unique. That's why we craft personalized solar solutions that cater to your specific energy requirements. Whether you reside in bustling Tulsa or serene Muskogee, our skilled team works closely with you to design a solar system that optimizes energy efficiency and aligns with your budget. We believe in delivering the best to our customers.
We source top-tier solar panels and equipment from reputable manufacturers. Our installations are built to endure the test of time, ensuring a durable and resilient solar system for your property. Our certified professionals handle every solar installation process with precision. From initial assessment to final setup, we ensure your solar system performs at its peak. Moreover, our dedicated customer support team is always available to promptly address your inquiries and concerns. Beyond providing solar solutions, Sun City Solar Energy is committed to building a sustainable future for East Oklahoma and beyond. By transitioning to solar energy, we can significantly reduce our environmental impact and foster a greener, cleaner world for future generations.
Partner with Sun City Solar Energy and join the solar revolution sweeping through East Oklahoma. Experience the numerous benefits of solar energy while contributing to a more eco-friendly community. Let's work together to create a brighter and more sustainable East Oklahoma. Sun City Solar Energy stands tall as the premier solar energy provider in the radiant landscapes of East Oklahoma. As we champion the adoption of solar power, we invite you to embrace this opportunity for a greener and more sustainable future.
---
East Oklahoma Communities Served
---
Tulsa
Bixby
Broken Arrow
Jenks
Sapulpa
Claremore
Muskogee
Tahlequah
Brigs
Watts
Siloam Springs
Fort Gibson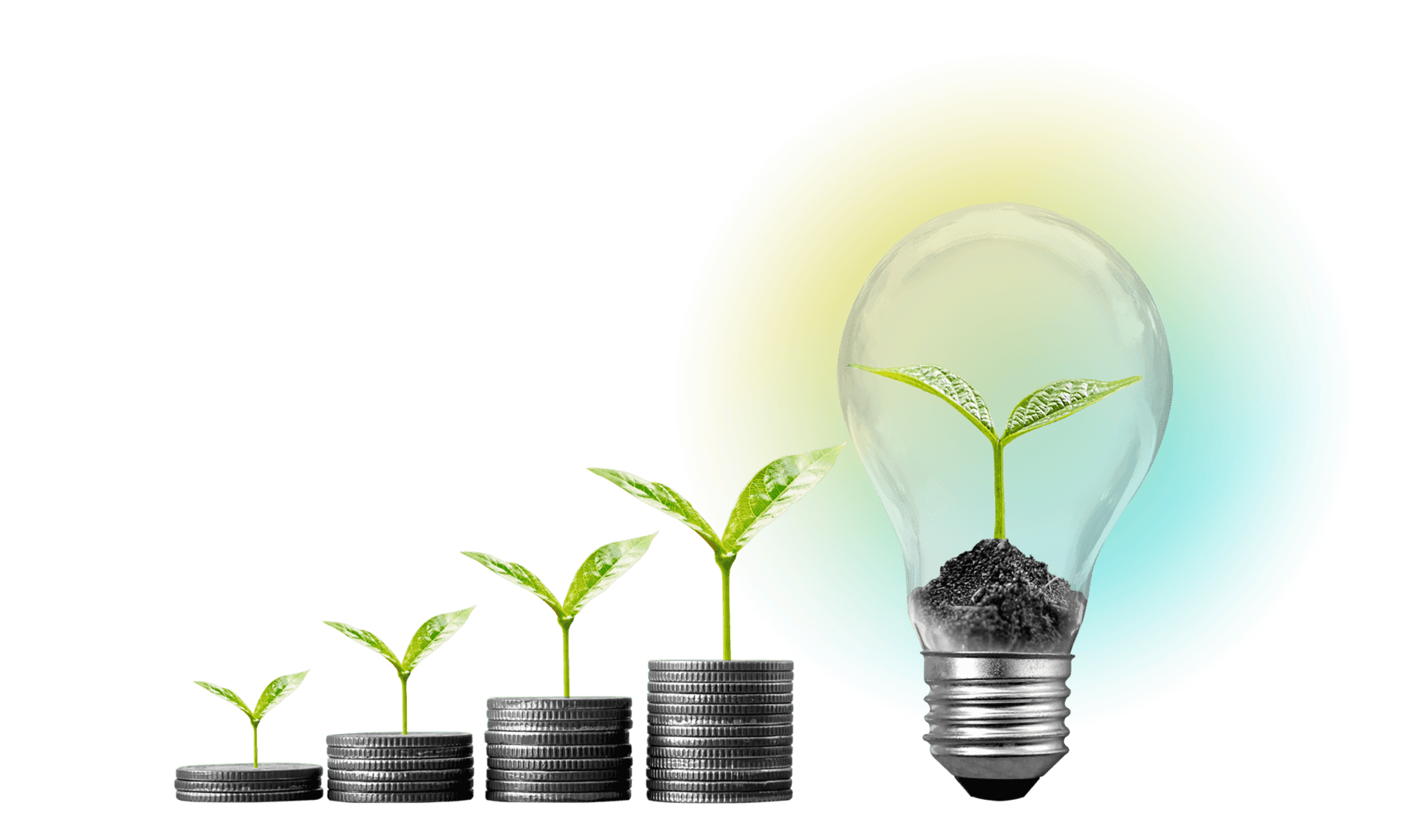 ---
Attention to Detail with System Longevity in Every Step
---
At Sun City Solar Energy, every solar system installation is uniquely designed for each home or business. A custom solar array can be designed to fit your energy needs and to stay within your budget.
All Solar Energy System installations are completed by a certified and experienced crew, and a qualified Master Electrician performs all electrical work.
Sun City manages each step of all required inspections from application to final approval, so you can enjoy clean, low-cost solar energy.