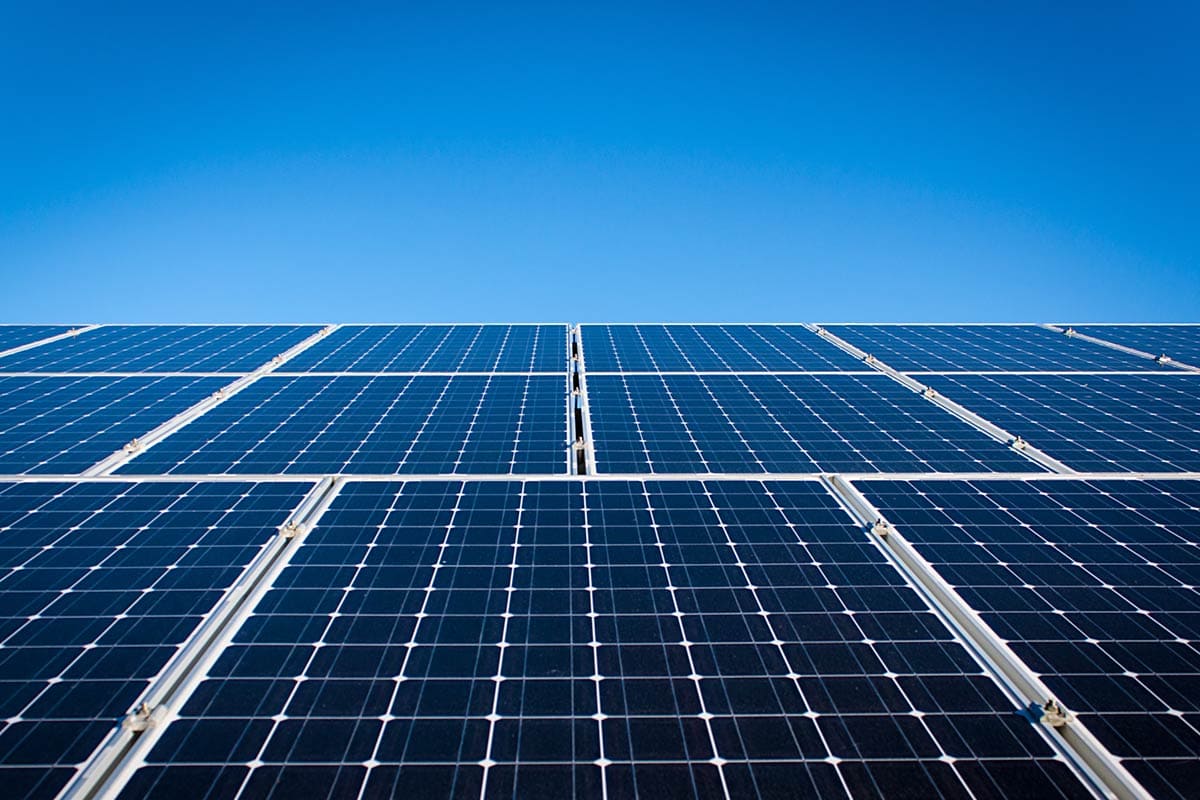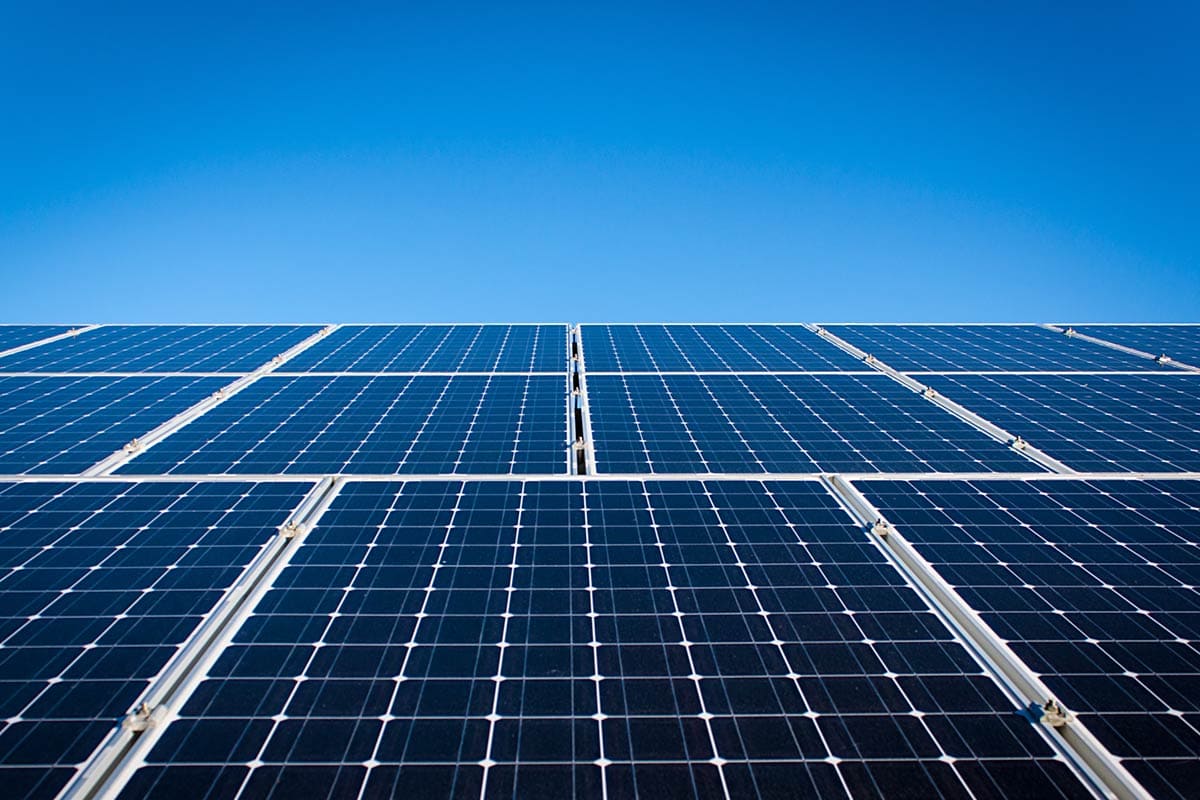 ---
ON GRINCH OR OFF-GRID?
Everyone living in Winville was looking forward to celebrating another Christmas. Winville was a unique community because all the homes and businesses in the little town had off-grid solar systems on their roofs. Their brightly lit decorations were all powered by the sun, and they never had to worry about power outages or high electric bills from their Christmas decorations.
The neighboring community of Wattville was green with envy because they had to rely on the power company, and their electric bills during the winter months were often so high they could only afford meager celebrations during the holidays. The power company Grinch further spoiled the season by raising their rates during peak usage, and the children did not get to see the elaborate light displays like those in Winville.
The Watts had nothing to look forward to but higher electric bills, diminishing cash reserves, and lumps of coal in their stockings. A few flickering candles and the risk of fires from their space heaters did not bring joy to the season. The power Grinch often added insult to injury when ice storms downed power lines, and the whole town went cold and dark. It often took Watt families months to pay off their electric and generator fuel bills. The New Year did not bring much cheer to Wattville.
By contrast, an ice storm in Winville meant ice skating and hot chocolate, and warm cozy winters. Everyone radiated health and vitality, and sunny dispositions flourished. There was no need to worry about the increasing cost of energy, and the community became prosperous because they all owned their own power company. The Wins always found renewable hope in the New Year.
"What" will the New Year bring to your homes and communities? "When" will you invest in the freedom of your own power company?
Take advantage of free energy from the sun and call Sun City Solar today. And may all your Christmases be bright.
Remember, the "Son" is the reason for the season!
Profit From the Power of Solar
---
Receive a Free Consultation. Contact us and start saving today.
---